17-point Partners-friendly Affiliate Marketing Program Checklist
An exhaustive affiliate marketing program checklist that is extremely partners-friendly, one that will help you run successful affiliate programs.
Because of my work in the CRM, Nocode, and automation space, I get approached for affiliate partnerships. Program managers always ask what would make it easier for me to promote them. So I thought I would make a partners-friendly affiliate marketing program checklist for Program Managers at SaaS/B2C companies.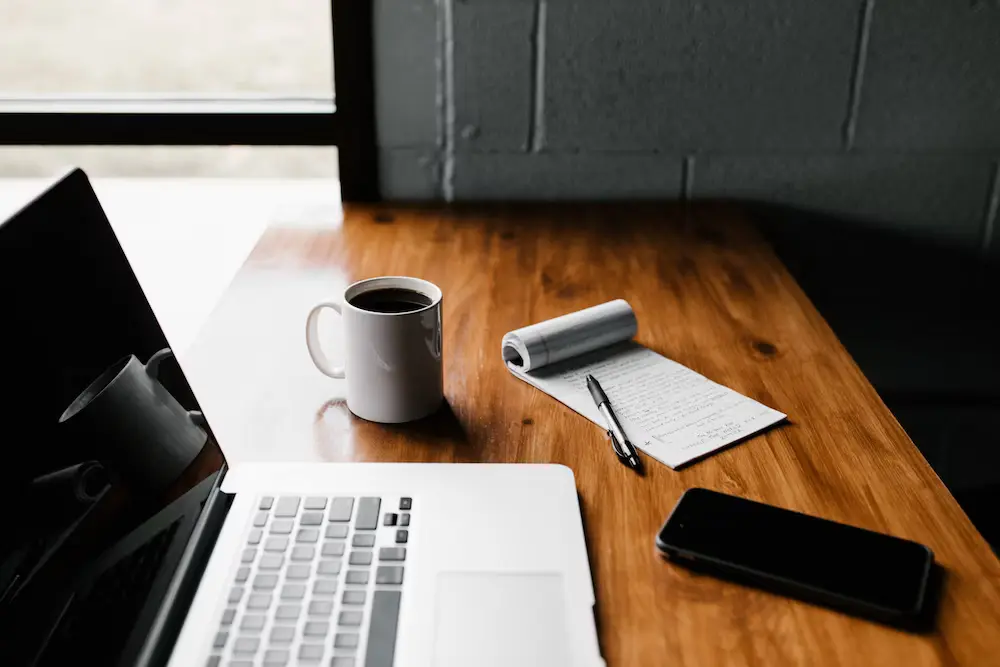 Wishlist of an affiliate & content marketer
I am a systems builder. I work with multiple SaaS tools. To improve the capabilities of the tools my clients use, I have to look for other tools that will help my clients achieve their goals. So I am always in a position to transparently pitch tools that would help my clients.
This made me an accidental affiliate and content marketer.
To be successful in this role, I need the support and resources from the brands I am promoting and plugging.
So here's my checklist that lists what would help me pitch partner products easily.
What makes a great Affiliate Marketing Program Checklist?
All things Brand/Product
Brand Assets (brand guide, logos, illustrations)
A one-line description of the product
A 200-300 word description of the product
An expert listings/directory for eligible partners
A community for partners and experts to contribute
All things Content Production
Access to a full-feature sandbox account
Branded screenshots
Sample test datasets/databases
SWAG
Shared product roadmap
Insider news about new feature launches
All things Affiliate Partner
Custom links to track signups
Generate multiple links for attribution
Incentive for users to sign up using MY link (lifetime x% discount, or an extended trial)
Competitive % commission structure
Ability to manually add referrals
Easier payment options (direct bank transfers, not PayPal)
Excellent tracking and reporting
Single point of contact and prompt support when things go wrong